What do you like about your family?
What is your favorite thing to do with your family?
Excursions, family evenings, trips ... There is so much you can do as a family. I'll tell you what my personal top 3 best family activities are.
Do you enjoy doing something with the whole family too? I admit that sometimes I get annoyed when one comes back Family outing or something like that. That's because there are so many of us! Mama, Papa, Torben, Mia and me. When grandma, grandpa and Arko are also there, it is often a real challenge ... 😯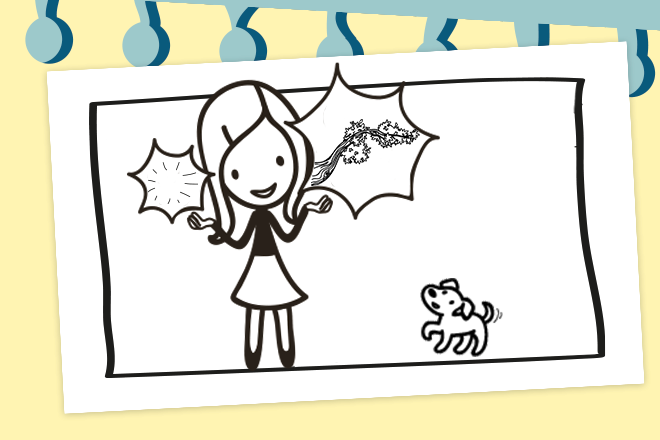 Until we are all ready to go on the mat, it usually takes a lot of time and mom gets a lot stress a red head. 😕 My four-year-old sister Mia never leaves the house without her favorite cuddly toy: her rabbit, Jojo. 😮 Sometimes he can't be found and we have to turn half the house upside down until we can find him. Only Torben never helps, but sits annoyed in the car and waits.
When we finally made it out of the house, it is usually super nice and I often think back to the day afterwards! 🙂
Here are my top 3 family activities

Trip to the sea

I prefer to drive with the others to the sea in summer. You can also do a lot of great things by the sea in spring or autumn, but I think it's most beautiful during the bathing season. Then I build a sand castle with Mia, which we usually help with Shellfish decorate. By the way, you can read my handicraft tips with mussels here.

Torben prefers to jump into them like a madman with dad waven and laughs his head off. Sometimes he swallows water in the process - iiiieh! 😛 If Arko is there, he'll join in and then shake his fur out next to me! It's so funny.
Mama is mostly under parasol and reads and grandma and grandpa don't often keep up with the heat. And when they are there, they usually sit in the Beach bar and drink coffee. 😀

Game night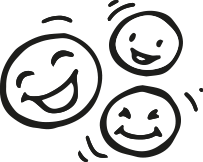 I love game nights! I think it's most beautiful when we sit together around the large dining table and have a Board game play. Mia really wants to be there, even if she doesn't understand the rules yet. We'll help her a little then 😉 Torben then tries to rip her off, but then Dad usually intervenes. And I don't want to show off, but I win quite a lot. 😀 Here you can download game templates from us and print them out. It's a lot of fun!

Forest walk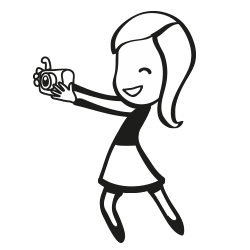 I think it's really nice to walk in the forest! I like it best in autumnwhen everything is golden yellow for the leaves. Then I take a particularly large number of photos.
But also in the snow one can Forest walk A lot of fun when looking for tracks in the snow, for example.
When we are out in the forest, Arko always wants it Playing sticks. Once Mia - as so often! - lost her yo-yo somewhere in the forest. She didn't get any more in at all when she realized this.
Grandpa then took Arko and together they walked back the way. Arko actually found the stuffed bunny. 😀 He was in the bush! By the way, you can read how to behave properly in the forest in Tarik's rules of conduct in the forest.
Well, those were my favorite things to do with my family. What are yours?
I look forward to your comments!
Your